Well….where to start? I guess an introduction is in order. My name is Ryan and I love sharing my thoughts and putting my two cents in about anything and everything. I started this blog in the middle of April of 2008. It originally was only going to be a site to link to the Podcast that I do in conjunction to this site. After gaining a loyal listener-ship, I decided to expand and go "full on" into blogging and simultaneously still put out the Podcast. So here we are!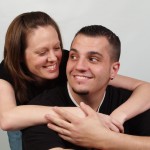 As far as the family life goes… I am married to a human female named Crystal. One of the most amazing women that the species has ever produced. She is very giving, thoughtful, somewhat patient (she tends to wait on me alot for a number of reasons and scenarios and she can only be so patient), loving, and amazing mother, and my best friend. We met in 2001, got married in 2002 and plan on keeping that commitment for a good long while, at least till I die.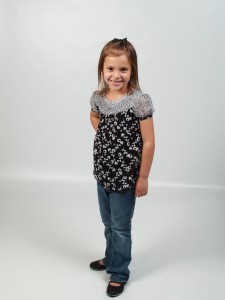 In 2003 we were surprised and delighted when Taylor joined our family. She is growing so fast. I bought a small sawmill in East Texas to keep the good quality sticks coming our way so we can both beat the boys off of her!  She is very bright and has an exceptional eye for fashion and color. Wouldn't be surprised if you aren't wearing one of her lines in the next couple of decades.  She is a princess all of the way and diva till the end!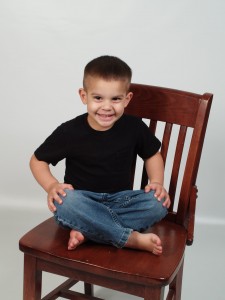 Next we have Rylan; aka Ry-Ry. We were blessed and relieved when we found out that Ry-Ry would be joining us in the beginning of 2006.  Since then our days have been filled with constant laughter and extremely good sound effects.  He is a carbon copy of me, including his troublesome side.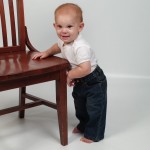 And last but certainly not least is Peyton.  This little guy lights up a room with just a look.  So different than the other two, and I am so glad of it.  Peyton is the most analytical little guy I have ever seen.  This boy can figure out how to accomplish anything that he wants and usually somehow persuades the other two to do it!