They must have been having a half off sale.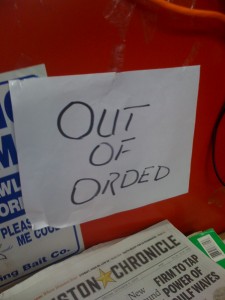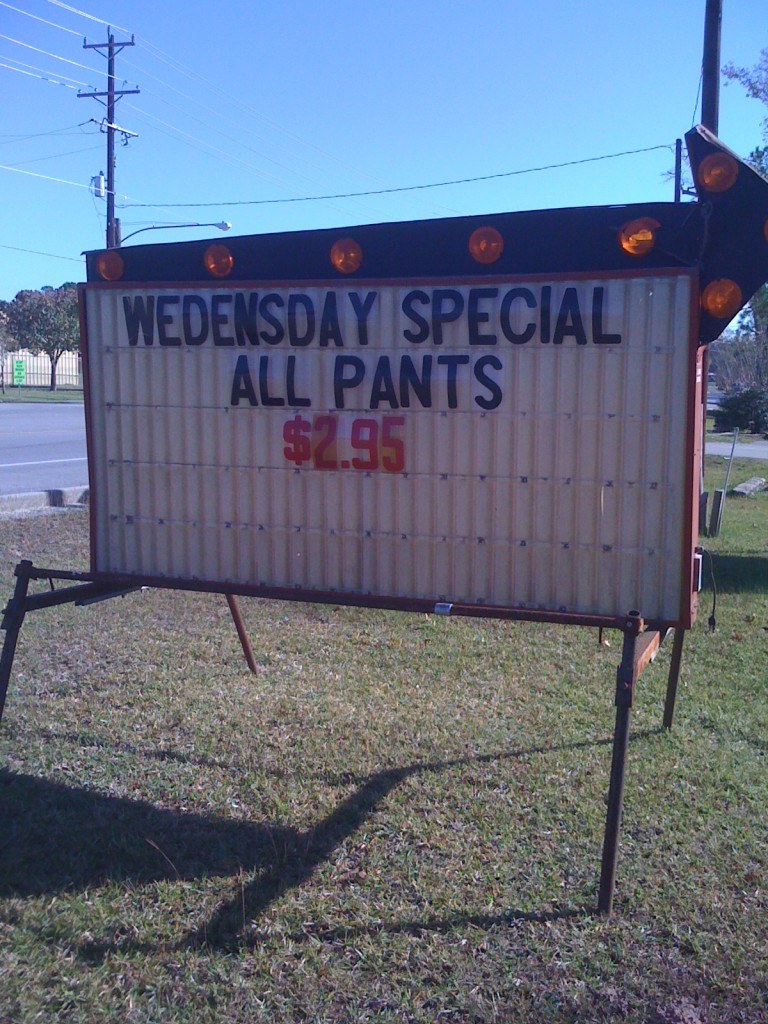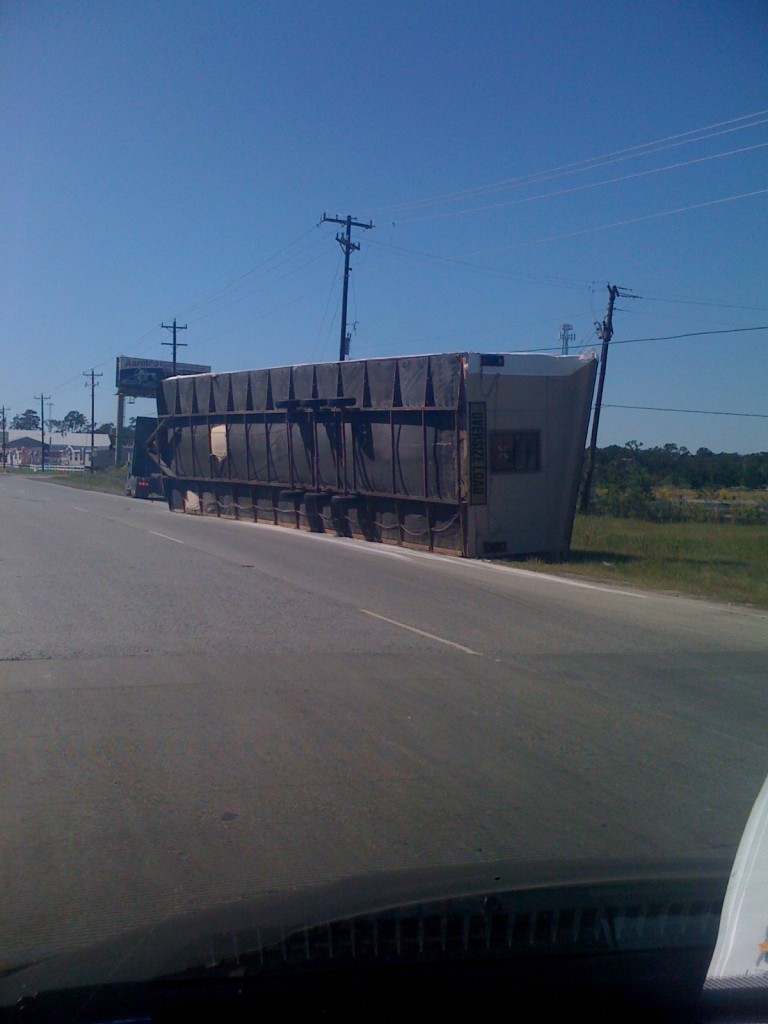 Somebody is not getting half of their house on time.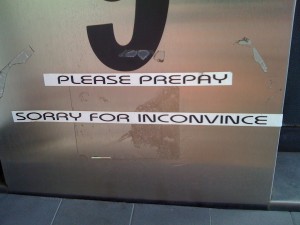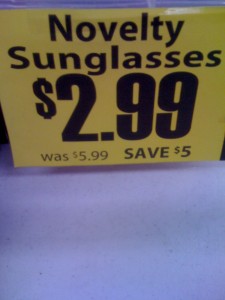 Good Math.
I saw this in a mall near us. Just…wow. You think it's bad enough that the freakin' store staff didn't catch it, but the makers of the sign must have been an super intelligent people too. Guess this wasn't so Wordless. It was funny however.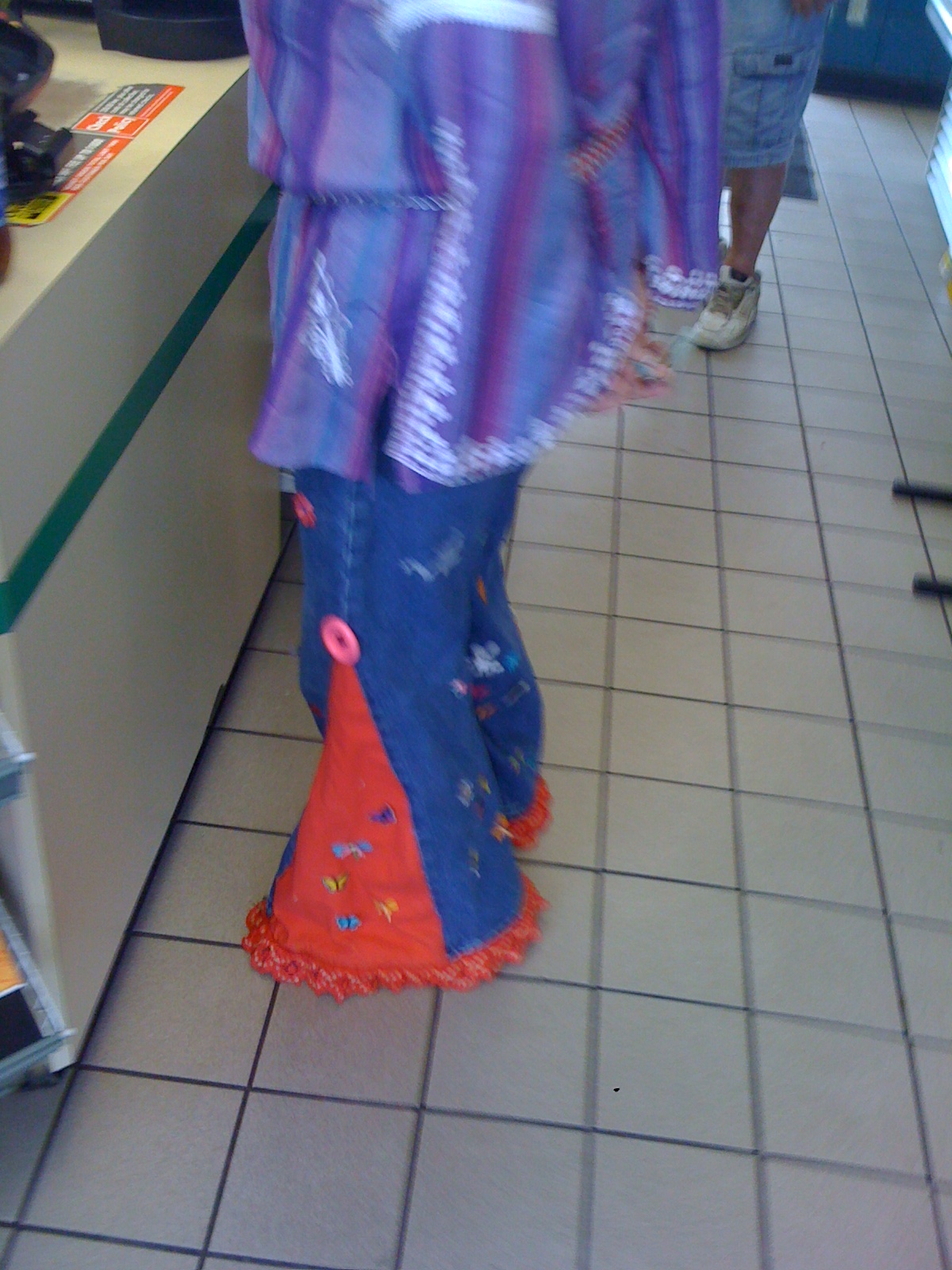 Um..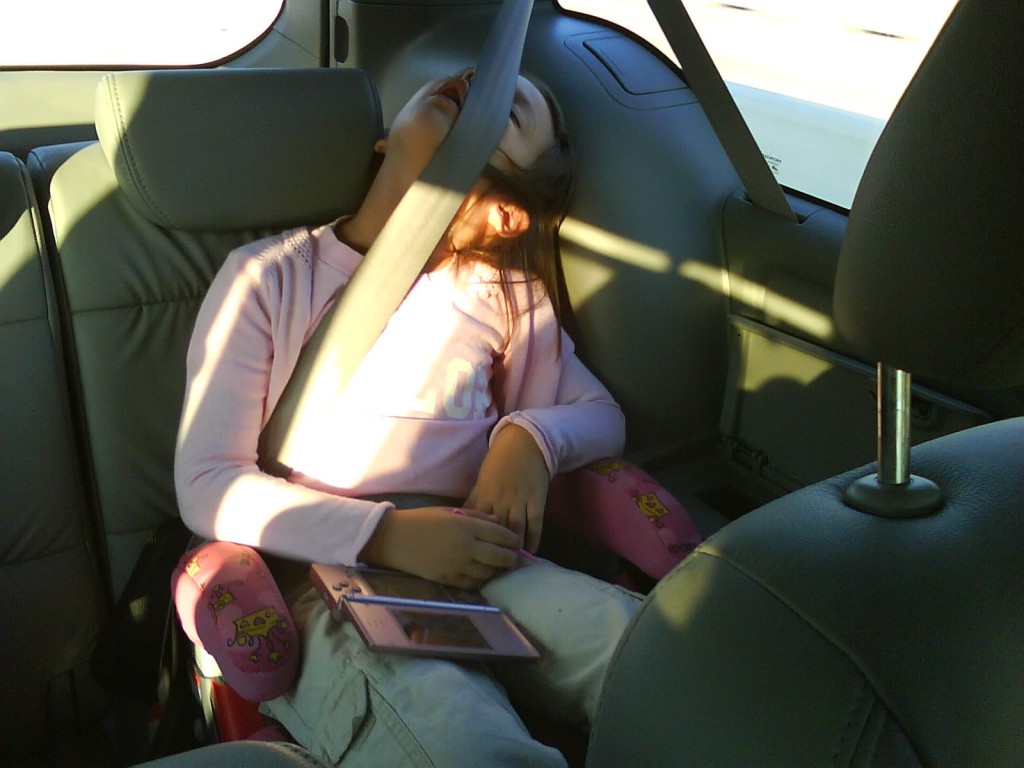 That can't be comfortable.