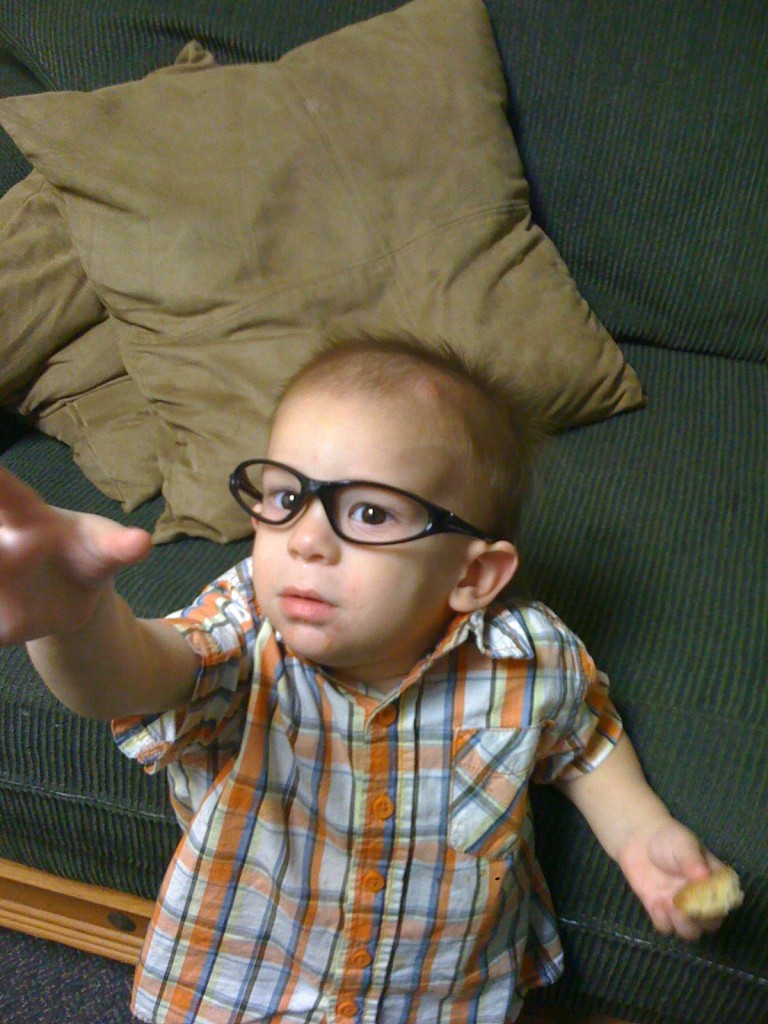 Most kids want to be Superman…he wants to be Clark Kent!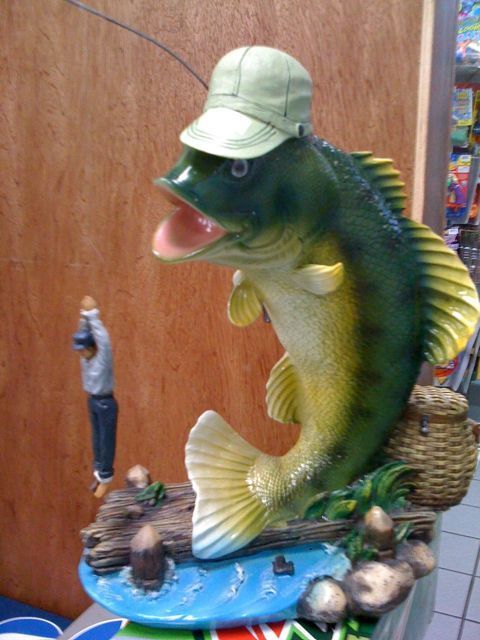 I'm glad I do not have this in my house!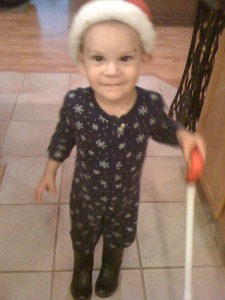 Warm wishes to you and yours and have a Merry Christmas!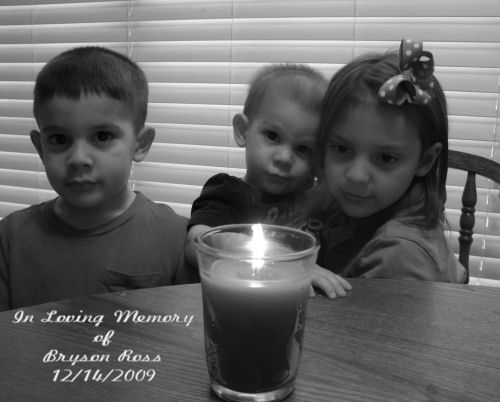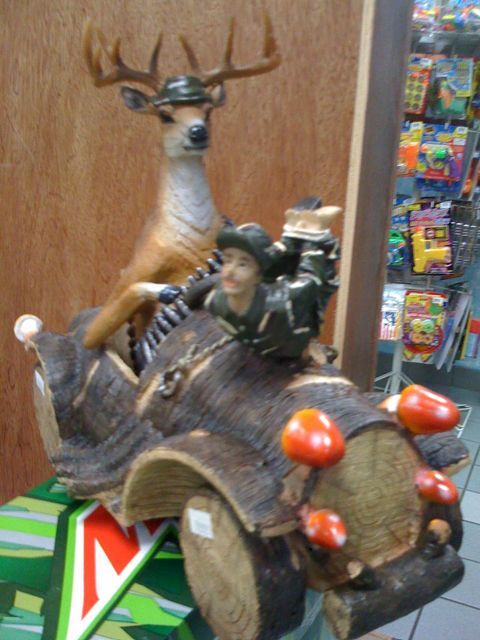 Don't you want one of these brightening up your home?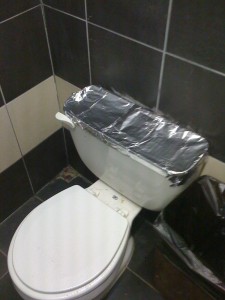 Here's what I found in a store while asking to use their restroom. I want to think this is how the idea came about.
Guy #1:  What do we do for a tank cover?
Guy #2:  Go get……..the foil……I have an idea.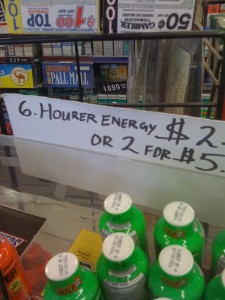 Keeps me going for hourers.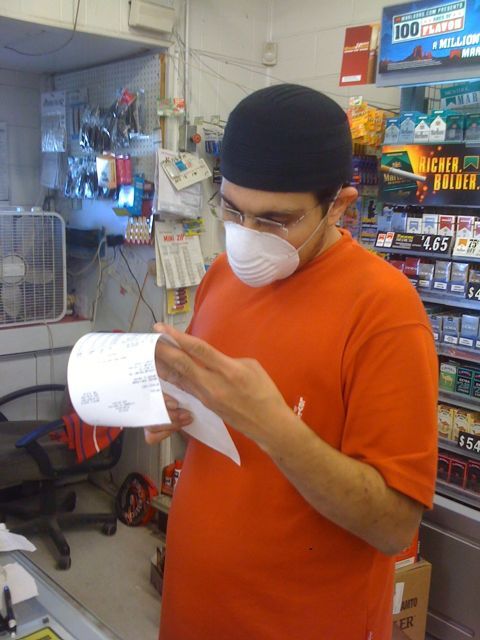 Yeah, he doesn't trust you or your germs!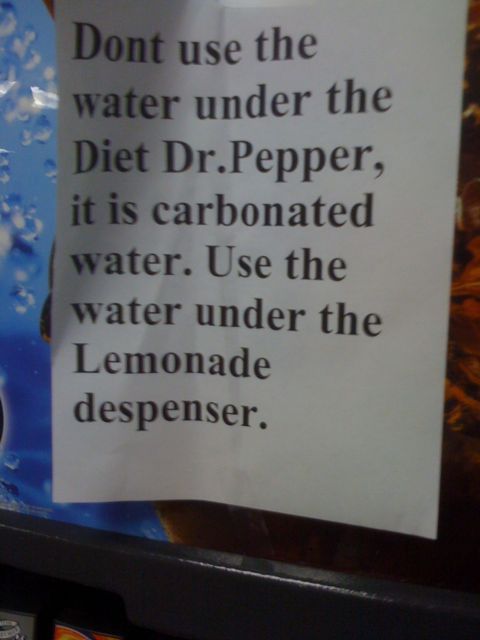 Dispenser or Despenser?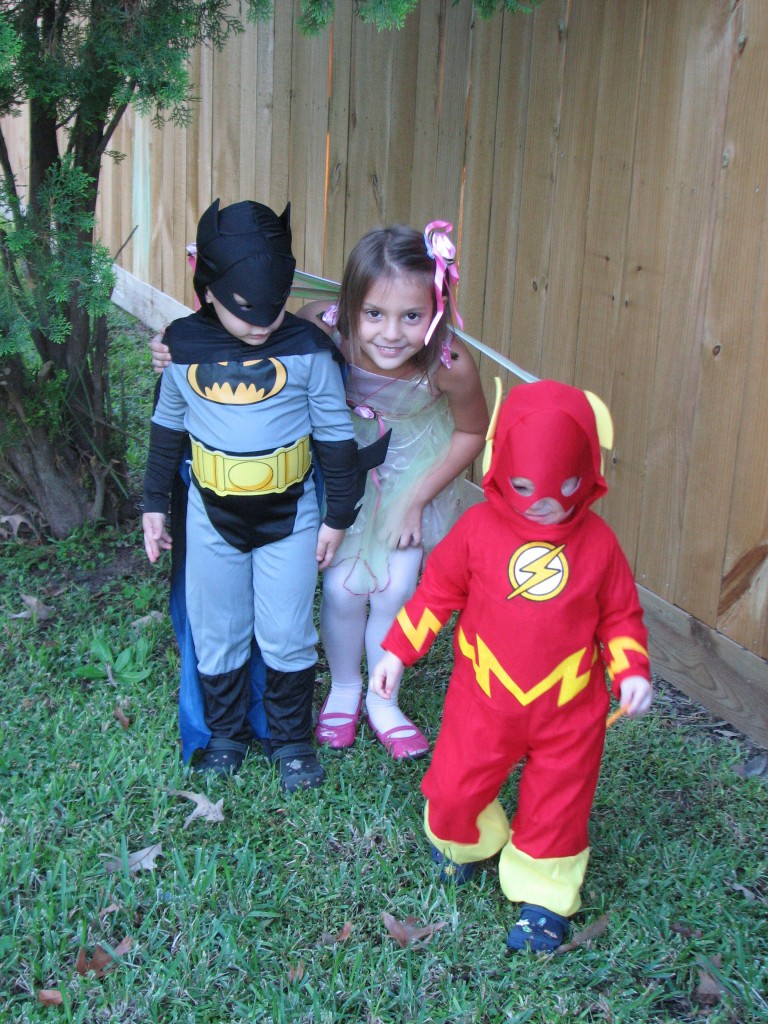 It was a very Happy Halloween!