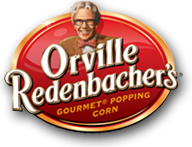 I see families all the time that are all at home and they are all spread throughout the house doing their own things. They don't talk much together, they don't laugh near enough, and they don't share much with each other at all. Families thrive when they are built on unity. They are built on the basis that parents have the responsibility to raise their children to the best of their ability and the children have the responsibility to strive to become an adult while all parties are loved, cared for, and respected by each other. Families have not always been just "mothers, fathers, and kids". Grandparents might take on a good bit of time with their grandchildren in a single parent home, aunts and uncles may take over custody after a family tragedy, or a foster family might welcome new siblins to the family from several different ages or ethnicities.
Some of my fondest memories growing up was when all of my family got together and just had a movie night. Whether it was rented from the video store, pulled out from our own collection, or watched it over broadcast TV it was an occasion that defined a great day.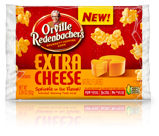 One thing that is no doubt a huge part of movie experiences is popcorn. One company that has been getting popcorn right for over 45 years is Orville Redenbacher.  Popcorn is good on a normal day, but what if you ramped your popcorn up a little bit with some "extra" flavor.  Well, here comes Orville Redenbacher's Flavors to the rescue!  These packs of popcorn perfection are available in White Cheddar, Extra Cheese and Sea Salt & Vinegar.   These bad boys allow you sprinkle on your flavor fave to add a little bit of "heaven in a pouch" to your popcorn.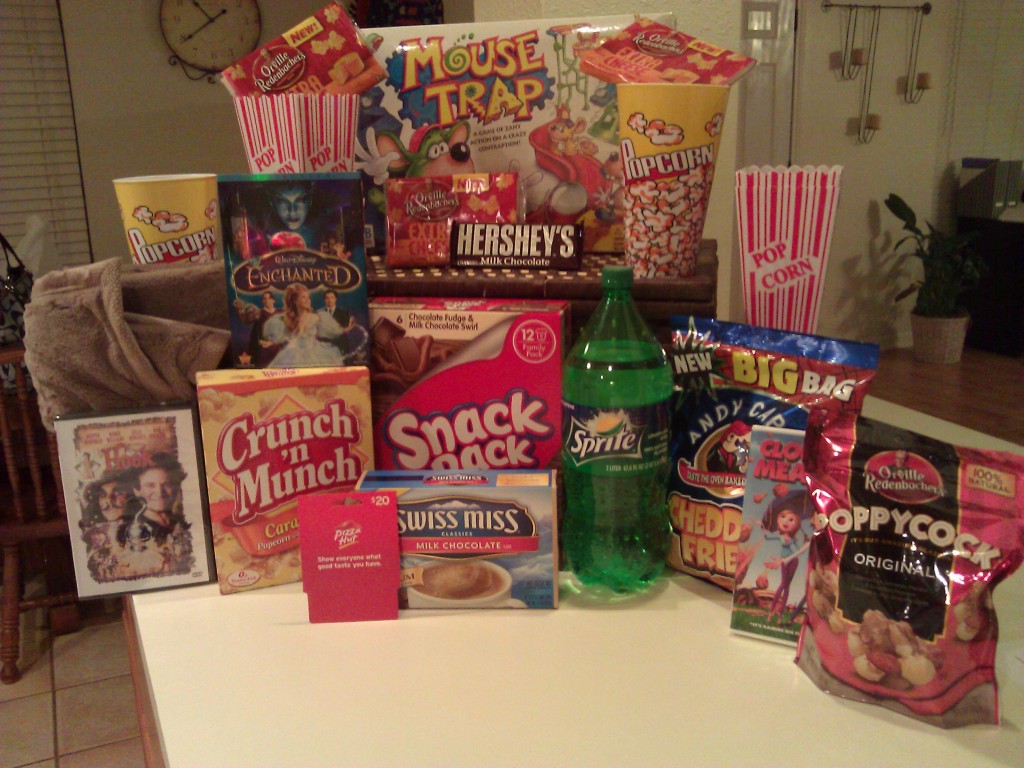 I tried the popcorn out for myself and thought that I really wanted the entire packet throughout the bowl.  It had such an intense flavor and the kids just went crazy for it.  My wife Crystal doesn't really care for huge amounts of cheese (I know right!  What's wrong with her?) so popcorn like this may not be for her…but wait…I told her she could control the amount of cheese that the popcorn had on it.  Talk about having some some of control over things in this house!  
I was also tasked with the job to create a basket that revolved around a family movie night and the best flavor of all….Extra Cheese!  Here's what I thought would be a rocking basket to make sure the night is a hit!
Orville Redenbacher's Flavor Singles Extra Cheese – Start the night off with some and fix some more when you start up the movies.  You can control the cheesy flavor, but you can't control your craving for more.
Popcorn Cups – Well…to put popcorn in.
Cheddar Fries – Like if there wasn't already enough cheese…here's some more.
Soda – Gotta have some soda.  I just couldn't find any cheese flavored brands.
Movies:
Enchanted – Because you know fairy-tales coming to life would seem pretty cheesy.
Hook – Because it is equally a kid and an adult movie.
Cloudy with a Chance of Meatballs – Funny family film that has many opportunities to see really big cheese topped foods.
A Blanket – Because some people just need to snuggle during a movie.  Either that or their iron is low.
Crunch 'N Munch and PoppyCock –  Because there are both fun to eat and one is really funny to say in a British accent.
Pizza Hut Gift Card – Cheese makes up 36 percent of  pizzas.  What else would you eat with so much cheese?   A roast?
Mouse Trap – Fantastic game that revolves around the love of cheese.  I really admire those critters.
Snack Packs and Chocolate – Gotta bring the sweetness in at the end of the night.
Swiss Miss Hot Chocolate –  Because it warms the rest of you up after the heart warming movies.  (Brought the "cheesy" comments right there.)
*No cheese was  harmed in the making of this basket*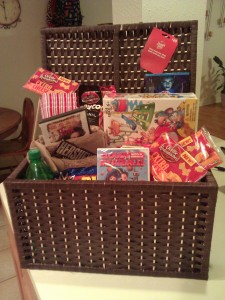 Giveaway
One  (1) winners will receive:
A separate (but similar) Family Movie Night gift basket valued at $150!
Twenty-five  (25) winners will receive:
Product samples of the new Orville Redenbacher's Flavors!
How to Enter
Tell me do you think you'll snack on Orville Redenbacher's popcorn more now that it comes in new flavors? Which flavors are you most excited to try?
Extra Entries Available
After you have completed the first entry, you are eligible for additional entries. Make sure you leave a separate comment for EACH entry. Each counts as one extra entry unless noted otherwise.
Subscribe to Daddy Digest by reader or email.
Like me on my Facebook Fan Page.
Like Orville Redenbacher on their Facebook Fan Page
Follow Daddy Digest on Twitter AND Tweet about the giveaway. Leave the URL to the Tweet in your comment. You can tweet once a day, but remember to leave the URL to each tweet.

This giveaway will end on October 26th at 10:00 PM Central time. Winner will be chosen via a random number generator. Giveaway is open to US entries. The winner must contact me in 24 hours to claim their prize. Good luck to everyone!
The views and opinions expressed on this blog are purely that of the blog owners. Any product claim, statistic, quote or other representation about a product or service should be verified with the manufacturer or provider. I have been given a product free of charge, but that does not impact my views or opinions in any freakin' way.
Comments