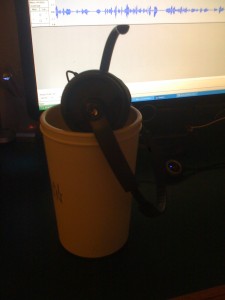 Hey everyone! This week we cram a lot into one huge action packed show! We cover family stuff, kid-bits, our most embarrassing moments, and our favorite candies.
Check out our sponsor to support the show!
Check out some of my other favorite podcasts!
Leave us some feedback on the site, via email, or ne the first to leave a voicemail at 281-306-2016!
Podcast: Play in new window | Download (Duration: 48:41 — 44.6MB)
Comments