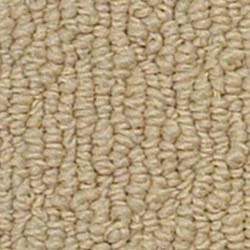 As some of you may know we are desperately trying to get our house ready sell. It has been on the market for around five months now. The house is becoming a little more than a shell of it's former self with most of our family photos taken down and half of our belongings boxed up. While making little improvements like touching up the paint on the base boards, keeping the yard imaculate, and repainting the entire house there is still one dilemma we don't know the best way to handle. The carpet in the boys room.
This room has tons of stains on the carpet from Kool-Aid to baby powder explosions. We have tried everything from spot treating to using two different carpet cleaners . We have even thought about getting a carpet cleaning service to come out and take care of it. We aren't sure what we are going to do yet and don't want it to be an eyesore. We were thinking about just replacing the entire room with new carpet but then we didn't know what the best style or color would be. The realtor said we could do one thing and that would be go to our local home improvement store and pick out several different types of carpet we would be comfortable with and get samples to let the potential buyers pick out which one they like the best and have it installed as soon as we move all of the stuff out of the boy's room.
Whichever way we go with at least the next family that buys our house will have great carpet!
Comments