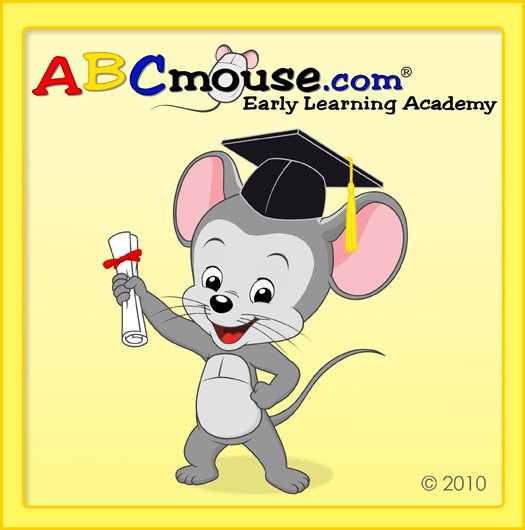 I know that I have been talking a good bit about my son Rylan starting school this year. I talked about how worried I was in him starting and being able to keep up and even grasp the topics and lessons that they would be covering. My fears were really put at ease when my friends over at ABCmouse.com contacted me and wanted to set me up with a trial account.
I was very hesitant at first because my kids generally don't have the attention span to visit online games or communities that are structured on lessons, continued play or return visits. As Rylan delved in he was really hooked by all of the things that he could do. He also like that he could play around for 10 minutes or stay and explore for hours. I really like the way that it was structured to where he completes each lesson, he is guided to the next one and is motivated to continue learning by ABCmouse.com's Tickets and Rewards System. Tickets can be used to "purchase" virtual items on the site, such as new fish for the classroom fish tank or avatar accessories. He does more and more lessons to try to get to the rewards section just so he can buy a suit of armour or a new pet for his virtual bedroom.
The lessons of the Step-by-Step Learning Path consist of books, puzzles, games, songs, art activities, and/or printables that relate to a specific topic. Each lesson offers children several different ways to learn, in accordance with the recommendations of early childhood experts. It is still very structured like real school but lets him choose things and makes his path to learning unique to him.
Rylan actually asks us everyday to play. Not only to play online but to work on some of the activities and worksheets that you can print out from ABCmouse.com and take learning out of the virtual world. I plan on setting Peyton (3) up very soon to get his leaning on!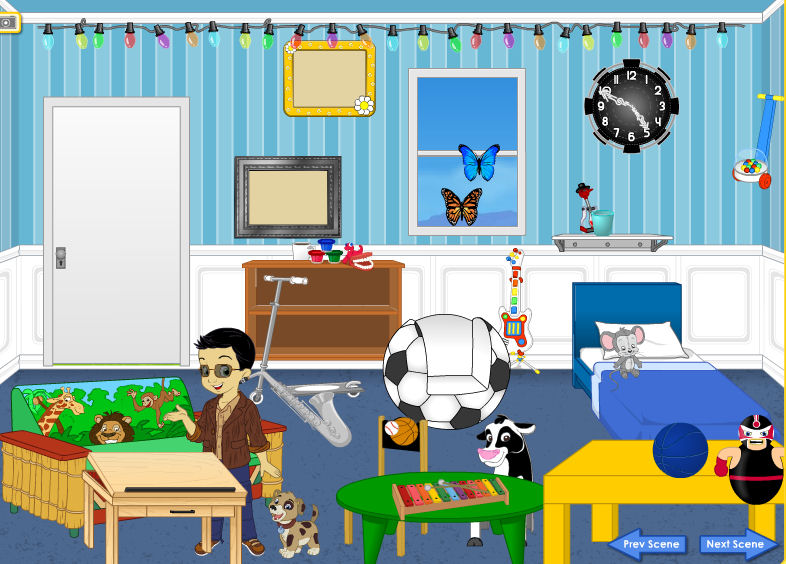 The views and opinions expressed on this blog are purely that of the blog owners. Any product claim, statistic, quote or other representation about a product or service should be verified with the manufacturer or provider. I have been given a product free of charge, but that does not impact my views or opinions in any freakin' way.
Comments