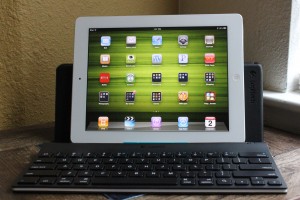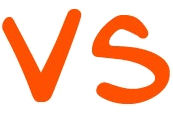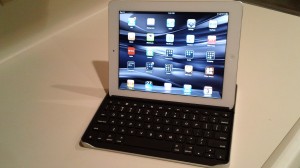 When I got my iPad a couple of months back I immediately thought of all the accessories that I wanted to start looking at to pimp it out. I had actually been going back and forth wondering if I really could use an iPad or if it would just sit there and be used only for occasional games. Are they too big and delicate to even be in this house with all of these kids running around? I needed something to protect it but I also wanted to maybe just take it along with me when I travel instead of lugging around a standard laptop.
I knew that I did not like typing out long emails and blog posts with the onscreen keyboard. I make enough mistakes on a regular keyboard and I make even more with the onscreen virtual keyboard. I think I should just stick with what I make the least mistakes with and keep the auto correcting of my blundering fingers to a minimum. So, I sought out some solutions in the form of my friends over at Logitech and their selection of Bluetooth keyboards to suit my bumbling typing needs. I tried out two products with my iPad2 and those products were the Logitech Tablet Keyboard For iPad and the Logitech Keyboard Case for iPad 2.
You can find both of these items over at Logitech's site. The Keyboard Case for iPad 2 retails for around $99.99 and the Tablet Keyboard For iPad retails for around $69.99. Also keep up with Logitech on Facebook and Twitter to see what other sweet products might be coming your way.

The views and opinions expressed on this blog are purely that of the blog owners. Any product claim, statistic, quote or other representation about a product or service should be verified with the manufacturer or provider. I have been given a product free of charge, but that does not impact my views or opinions in any freakin' way.
Comments