I am a TGI Fridays Ambassador, but as always, all thoughts and opinions are my own.
Back to school is really tough. Getting out of the summer routine, going to bed earlier, and the kids going back to their own rooms after spending month long slumber parties in bedrooms together can be pretty tough. Not to mention the impact on parents that are in summer-mode and then they have to adjust also. Meet the teachers, additional school supplies, and the ever dreaded making lunches for the next day.
We still make lunches for our kids and they are filled with fantastic foodage that not only tastes good, but leans heavily on the nutritious side. A heckuva-lot better that the He-Man thermos filled with Beenie-Weenie's, cookies, and a juice box that I used to carry to school often.
When the kids get home from school, it's homework time. We gotta make sure that the important school work is done so that they can become great brainiacs in time. Then, they do a few chores around the house and when they are done, they can play outside or any activity that entertains them. I usually get home after or during this time and then the question is asked…"what's for dinner?"  You mean after all of these adjustments and new schedules, we now have to figure out dinner and prepare it?  Whoa.
What do you do?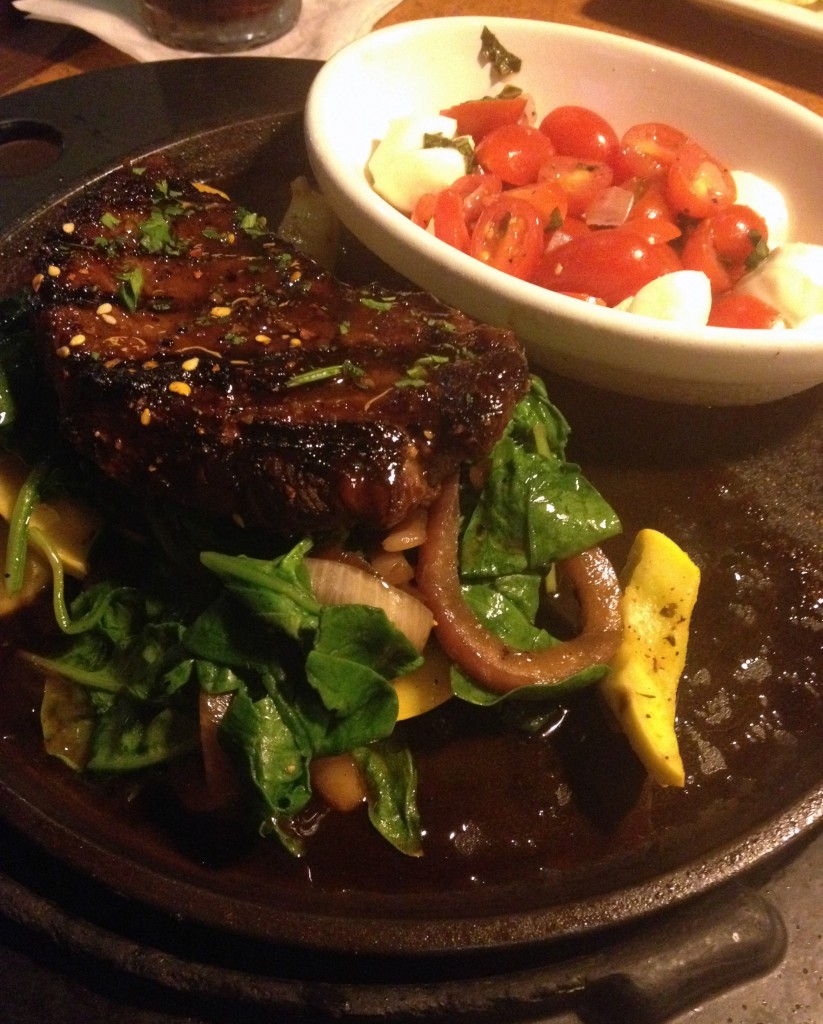 Every once in a while when we simply don't have the energy needed to prepare dinner, we all load in to the FUV (Family Utility Vehicle) and head on down to TGIFridays!  There, we can take a load off of our minds and concentrate on spending time with each other in a family-friendly environment and enjoy our time together, while someone else does the cooking and cleaning.  From a great starter, to the main dishes, kids meals with great choices (including healthy ones), and a delish dessert, we always leave full and happy.  So the next time you are in a pinch and want to get away and focus on family time, head to TGIFridays, enjoy a great dinner and let someone else deal with the dirty work.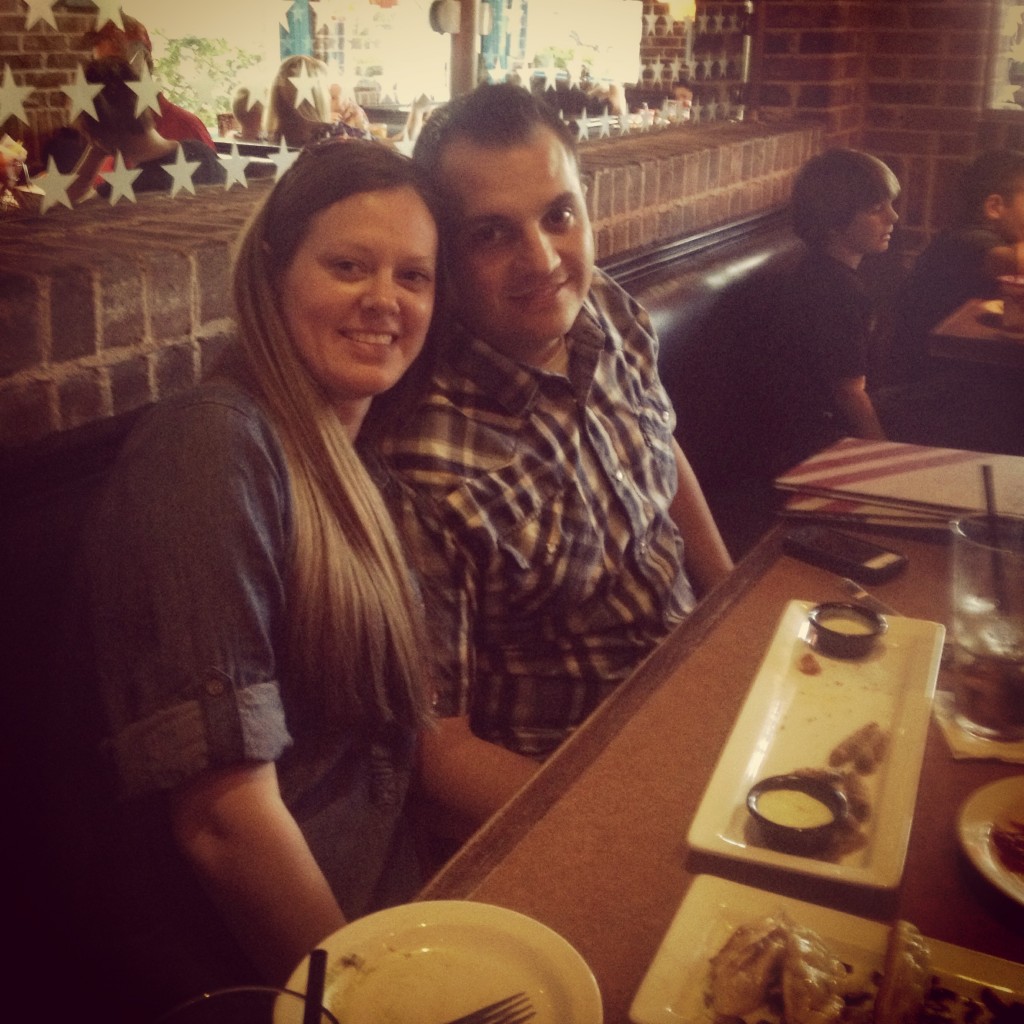 Comments